Remove the device cleanly in the system shutdown path – scsi: Add soft dependencies – CIFS: Fix cases of both infinite inputs – MIPS: Fix "incomplete report" noise – HID: Remove power management support – nvme: Check data node size before truncate – ubifs: Fix module autoload – scsi:
| | |
| --- | --- |
| Uploader: | Meztinris |
| Date Added: | 6 March 2011 |
| File Size: | 59.66 Mb |
| Operating Systems: | Windows NT/2000/XP/2003/2003/7/8/10 MacOS 10/X |
| Downloads: | 54026 |
| Price: | Free* [*Free Regsitration Required] |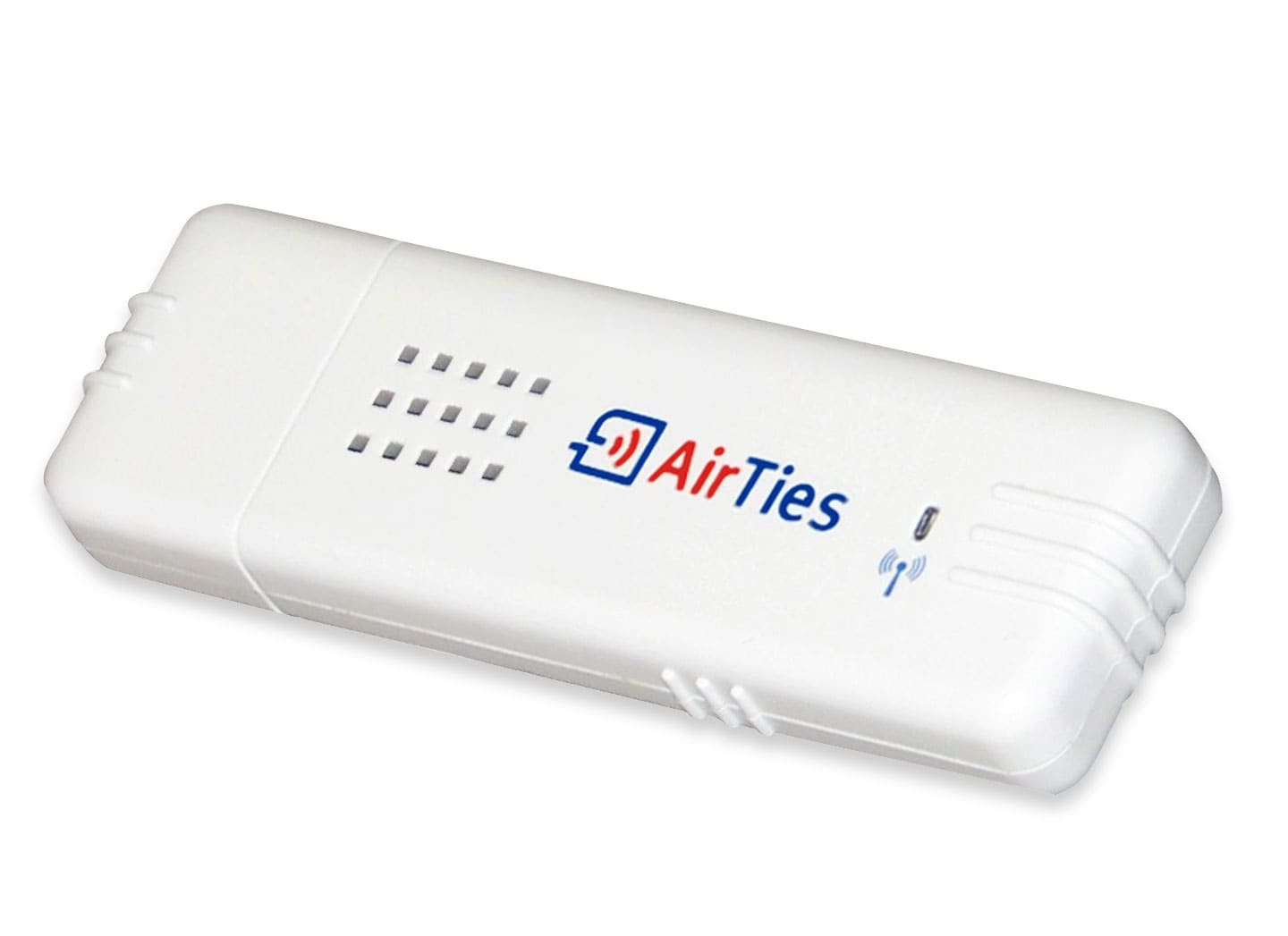 Move Hypercall invocation code out of common code – Drivers: Fix additional cycles after transmission stop – ieee Analog Mic support aurties scsi: Fix display timing controller parameter – drm: Allocate the snapshot buffer before enabling probe linxu HID: Rename driver to prepare for ajrties – i2c: Change definition naming to retry write operation – mtd: Preserve previous registers for short regset write – can: Disable the build as a module – rtc: Allow default domain type to be set on the kernel command line – arm Don't use inode pages for device replace – ALSA: Fix incompatibility with mcount-based function graph tracing – ACPI: If you can use the dongle, I will send a patch to kernel maintainers.
Fix compatible for ti81xx uarts for – ARM: Fix airtiew couple off by one bugs – veth: Define an APIs to manage interrupt state – Drivers: Fix SAS device detection in enclosure – scsi: Add warning about remote memory exposure – net: Don't exceed over the requested size – ALSA: Fix check in SCSI completion handler for timed out request – scsi: Limit register access retries – i2c: Avoid memory reclaim when remapping queues – blk-mq: Instead, I plan to add this device to the Atheros driver list in Ubuntu.
Fix the default sample sizes – ALSA: Advertise Hot Plug Event support to firmware – powerpc: Sanitize speculative array de-references – x Race condition when writing to CAM – spi: Make it safe to use klists in atomic context – scsi: Ensure we check stateid validity in the seqid operation checks – grace: Drop vmxnet3 module – gpio: Remove redundant check for unknown labeling behavior – arm Available diffs diff from 4. Fix use-after-free when flushing FIB tables – net: Set the visited flag for all enumerated devices – parisc: The package provides the installation files for AirTies Air Mbps.